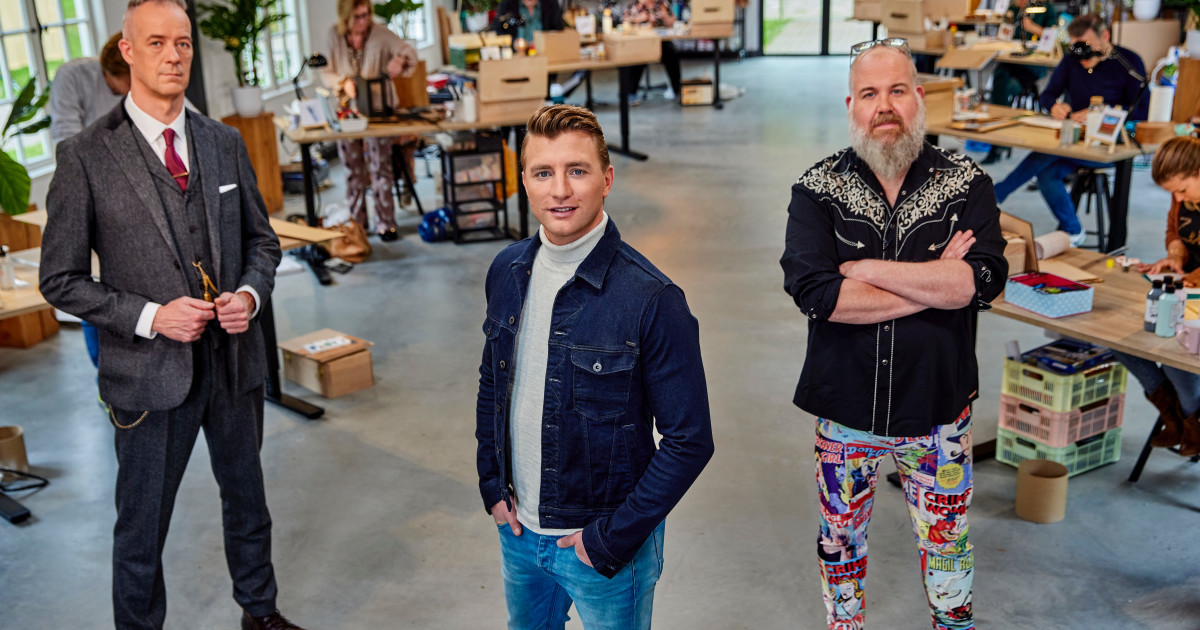 Pretty Little Things (Klein Maar Fijn) is a dutch television program developed by Talpa Network and ITV Studios Netherlands and broadcasted by SBS6 in the Netherlands. Each Season consists of six episodes. There have been three seasons so far.
The show is a competition about miniature building. Every episode the contestants get two assignments to determine the episode's winner and every week one contestant has to leave. The winner gets to call him/her/it the best miniature builder of the Netherlands. I am part of the show as jury together with Dido Geluk.
Presented by Jan Versteegh.
Leader
Not related to the project above, but if the miniature show did not give you enough of a fix of me. What follows is a podcast I did with the fella's of the Ministry of Animation and Film about my 20 odd years as an animation professional. In Dutch